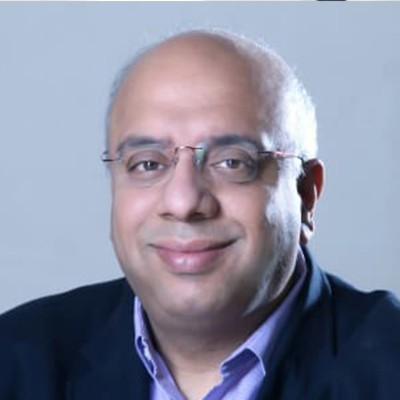 Dr. Anurag Batra
Representative of Regulatory Body

Profile
One of the youngest Media Moghul from India Dr. Anurag Batra is a serial Entrepreneur and a mentor to many successful entrepreneurs.
Dr. Anurag Batra a man of many talents and someone who adorns many hats.
Dr. Anurag Batra entrepreneur, an author, an angel investor and a TV show host and the founder of the iconic exchange4media group and Chairman BW Businessworld group.
Dr. Anurag Batra believes if you make your hobby your profession, you don't have to work and life is a blessing.