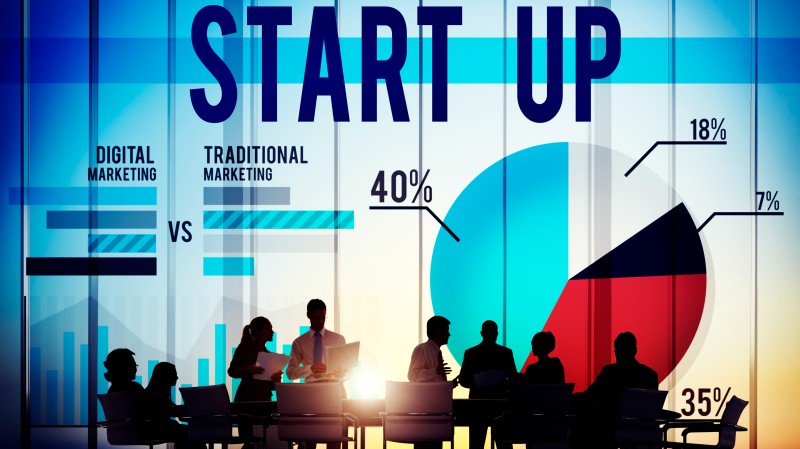 MDI Megaminds Startup
October 08, 2023 | 11:00 AM
MDI Gurgaon invites everyone for one-of-its-kind event MDI Megaminds Startup Pitch Event. This platform is for all entrepreneurs, investors, and startup enthusiasts out there: a brilliant opportunity to learn, network, and attain funding.
MDI Megaminds is an alumni-driven Startup Pitch Event, conducted once every 2 months. At each event, Four Startups gain the golden opportunity present their ventures to investors for funding. Don't miss this golden chance to be a part of a room full of innovative ideas, business discussions, and sharp insights into the real startup world.
Register for the upcoming Megaminds event here www.bit.ly/mdimegaminds2. For any questions, drop us a note on [email protected]. 8th October, 11 AM, MDI Campus it is – mark your calendars CEOs!