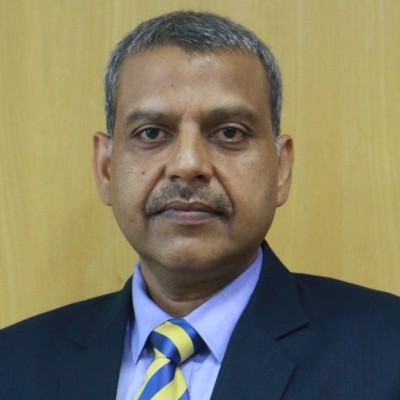 Shri. Manoj Mittal
Managing Director & CEO
IFCI Limited

Profile
Shri Manoj Mittal has a track record of over 3 decades in propelling organizational growth and profitability through strategic leadership.
Presently, he is working as MD & CEO of IFCI Ltd. Prior to this, he worked as a Deputy Managing Director at Small Industries Development Bank of India (SIDBI). He was closely involved in the development of SIDBI Vision 2.0 and its successful implementation to emerge as a financially stronger impact institution.
He had played a lead role in restructuring of dues of Banks to MFIs during the A.P. MFI Crisis in 2010 and implementation of responsible lending initiatives. He also has comprehensive experience in design, management and impact evaluation of various sustainability and developmental programs funded by multilateral agencies / Government of India. He is a Strong Votary of Credit Plus approach for holistic development of MSMEs. He has wide experience of providing support to MSMEs / Startups, financial intermediaries - Banks / Non-Banking Finance Companies / Micro Finance Institutions, Alternate Investment Funds, etc.
He also chairs the Board(s) of Stock Holding Corporation of India Ltd., IFCI Venture Capital Funds Ltd., IFCI Factors Ltd. and IFCI Infrastructure Development Ltd. Shri Manoj Mittal is also on the Board of Governors of Entrepreneurship Development Institute of India.