Lead - Students Affairs
As a Lead Student Affairs my motto and vision would be to strive for academic and co-curricular excellence and enhancing the student experience at this prestigious institution.
Understanding cultural intricacies of people from diverse backgrounds and building relationships with them is something that is pivotal to any student in the field of Business. The Student affairs office facilitates this by providing opportunities to students to develop their entrepreneurial aptitude and independent decision-making ability.
The office also oversees the workings of the various student run clubs and committees to ensure transparency in their functioning. Creating and maintaining an inclusive and nurturing environment where students can thrive is our objective and we hope to sustain this through constant effort.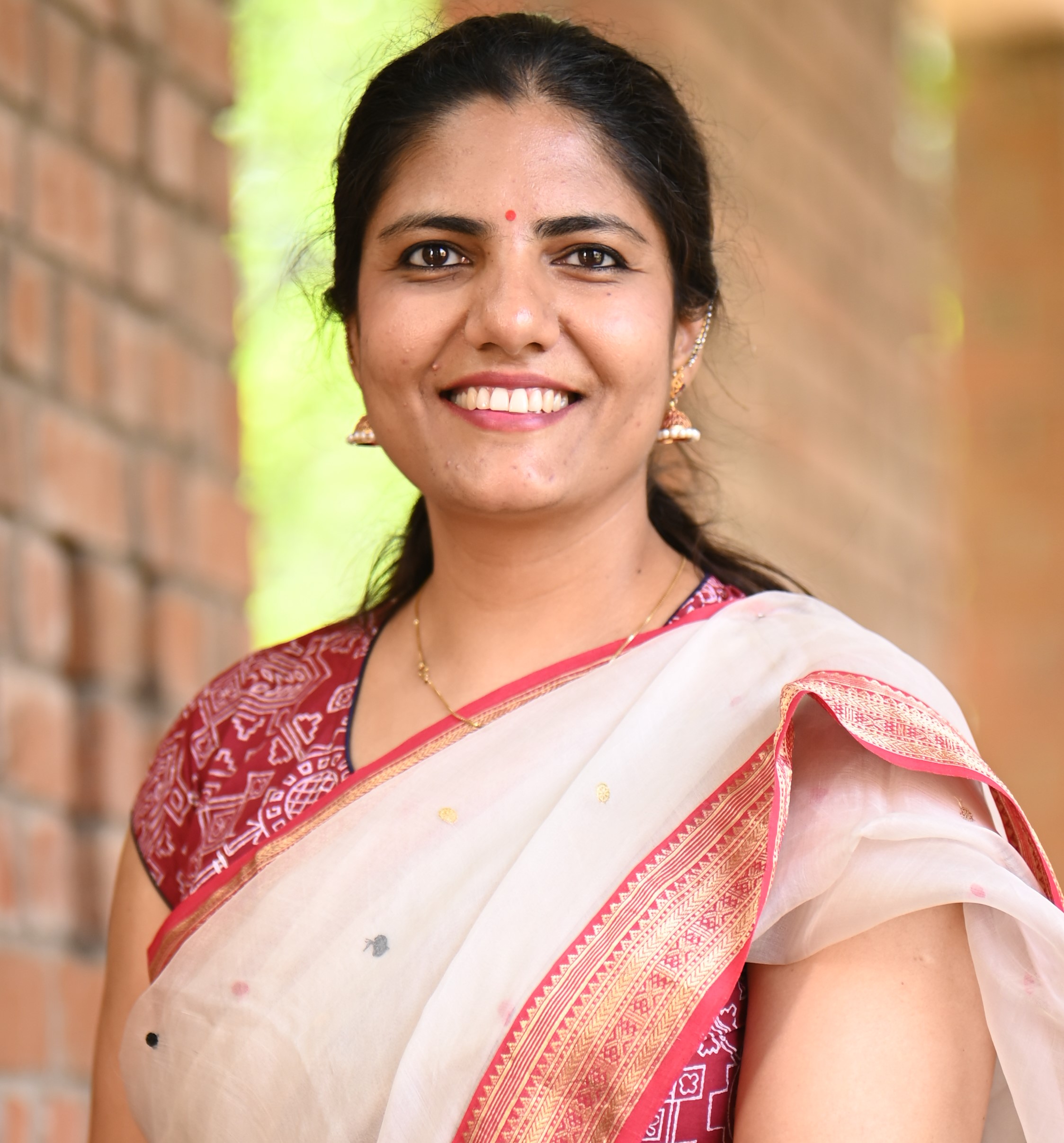 Prof. Vidhu Gaur
Lead - Students Affairs