Interest Groups
The student interest groups are solely created and run by the students, students engage in various activities and help each other out in developing the interest in a holistic manner. This includes photography, literature, trading, business running and so on. At present there are seven Interest Groups at MDI.

It is is India's first student run investment and research group primarily focused on equity research. It was conceptualized in June 2001 with the objective of providing future managers with a launch pad to enhance their learning. Unnati's philosophy is to find value stocks through fundamental analysis.
---

WAGMI, denoting We are All Gonna Make It, is a community of students sharing their enthusiasm and beliefs towards the world of Web 3.0 and its principles of transparency and equal accessibility.
---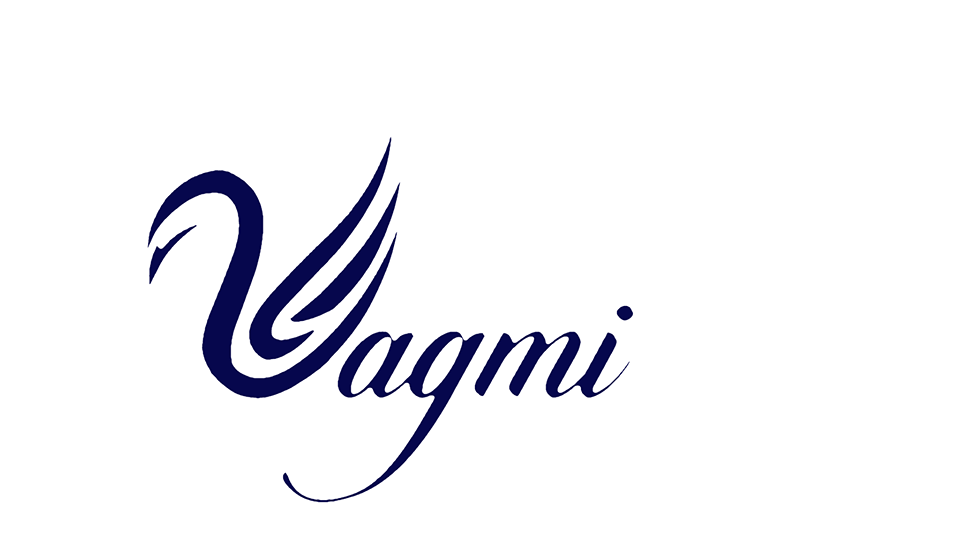 Vagmi is MDI's literary society, a particular interest group committed to developing the art of writing, public speaking, and debating in students
---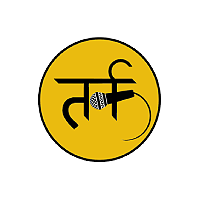 Tark, the debating Society of MDI Gurgaon with its events like Paramarsh offers the spirited souls of the college a platform to express themselves along with providing them an opportunity to debate and discuss thought provoking ideas along with battling misconceptions.
---
Jan Manthan Adhikar (JMA) is a registered NGO, founded by students of MDI in 2015. It aims at catering to the educational needs of underprivileged kids, who have dropped out of school or need support. We regularly conduct events at the JMA centre to impart quality education and to facilitate the holistic development of the kids through innovative learning methods.
---

Infinite Pounces is the Quizzing Club of MDI. The ultimate aim of this club is to attract students towards quizzing and show them how enjoyable it can be. With quizzes on fun topics to the more 'normal' Business & General quizzes, the emphasis is on having fun and also helping participants to learn a little bit more about the wonderful world around us.
---

Delta, the youngest SIG at MDI, promotes quant-based trading beyond classrooms, building a fund for student traders and fostering expertise in derivative and equity strategies. They offer activities, workshops, and social media engagement for practical insights into the field.
---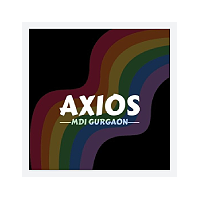 Axios: Unite, Ignite, Embrace at MDI Gurgaon! Celebrating LGBTQIA+ diversity, fostering inclusivity, and challenging societal norms. Join us to create lasting change and a vibrant, accepting campus community
---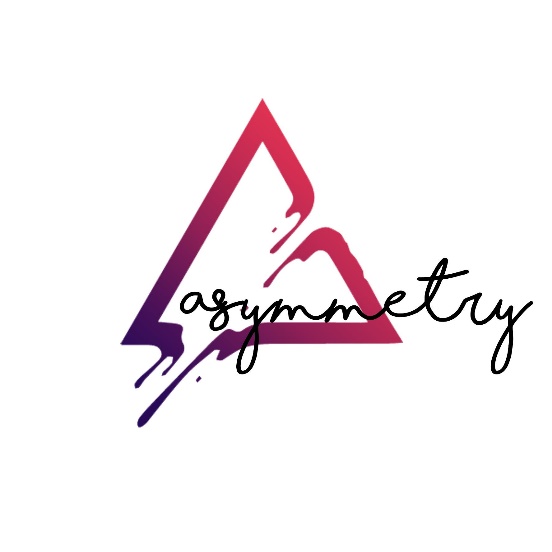 Asymmetry, the art tryst of MDI Gurgaon, is a haven for unconventional minds embracing the unexpected, where the beauty of art resides in intricate details, vibrant colours, and skilled craftsmanship. It unlocks a universal language of expression, inspiring profound emotions and defying barriers. At Asymmetry, we believe in creating masterpieces using ordinary tools and spaces, as creativity knows no boundaries. It is a dynamic space fostering innovative exploration and boundless imagination.
---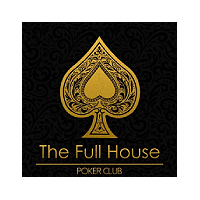 Full House is the SIG for Poker that incorporates the concepts of 'Game Theory' through real-life applications (economics, social sciences, etc.) and games (chess, poker, etc.) to gain a better understanding of Competitive Strategy. We are going to use an amalgamation of simulations, games, and the concepts of game theory to understand how statistics and probability can be applied to different data sets.
---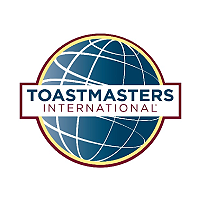 MDI Gurgaon Toastmasters Club helps budding managers improve communication and leadership skills through weekly meetings featuring prepared and impromptu speeches, and various meeting roles. Members can also participate in speech contests from club to international at different levels.
---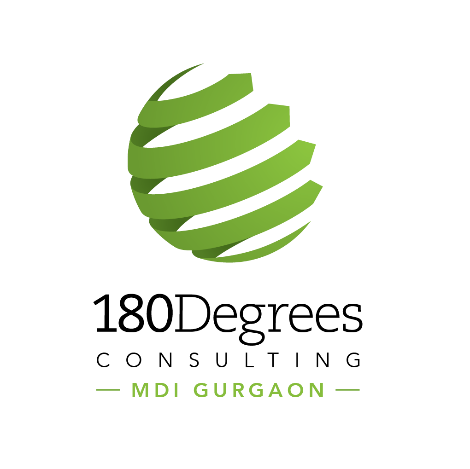 "180 Degrees Consulting is a global non-profit organization that connects top university students with social enterprises and non-profits to provide pro bono consulting services. Our mission is to empower these organizations to achieve their full potential and create positive social impact."
---

SHOR – The Official Podcast channel of MDI Gurgaon.
SHOR is a unique blend of fun and formal discussions, insightful interviews, thought-provoking content that will leave you both informed and entertained. Our mission is to create an inclusive platform that amplifies voices, ignites ideas, and showcases the vibrant talents within our MDI community.
---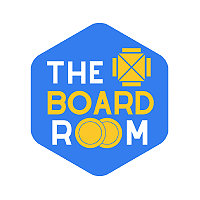 "The Board Room" is the first-ever board games club across premium B schools. It is a platform dedicated to the exploration and enjoyment of strategic board games. It provides a platform for students who have a passion for engaging in intellectually stimulating games. The club aims to create a welcoming environment where members can socialize and challenge each other's strategic thinking skills through friendly competitions.
---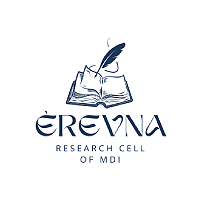 Èrevna is a student-led interest group that aims to function as a research platform for PG students and faculty members of MDI. Èrevna aims to promote a research-oriented culture and provide opportunities for students to engage in meaningful research projects under the guidance of the esteemed faculty of MDI.