180 Degrees Consulting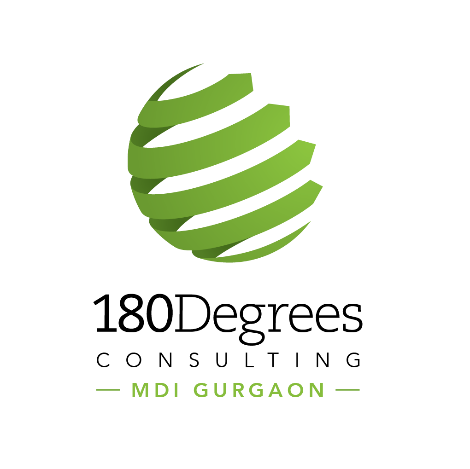 Motto
"Creating a legacy of contribution for a sustainable world"
About 180DC and MDI Gurgaon Branch
180 Degrees Consulting (180DC) is the world's premier university-based consultancy, providing high quality, affordable consulting services to non-profits around the world. We work together with NFPs to overcome their unique challenges and help them further their mission.
Established in January 2021, 180 DC MDI Gurgaon Branch thrives to serve non-profit organizations across an array of domains. The branch believes that improving the effectiveness of organizations can make a massive and meaningful difference to the people those organisations serve.
Mission
To ensure that non-profits and social enterprises committed to education, health, and poverty alleviation can reach their full potential by meeting their demand for very affordable, high-quality strategic and operational assistance, and in so doing developing the next generation of social impact leaders.
POC: Aman Chhajed