Asymmetry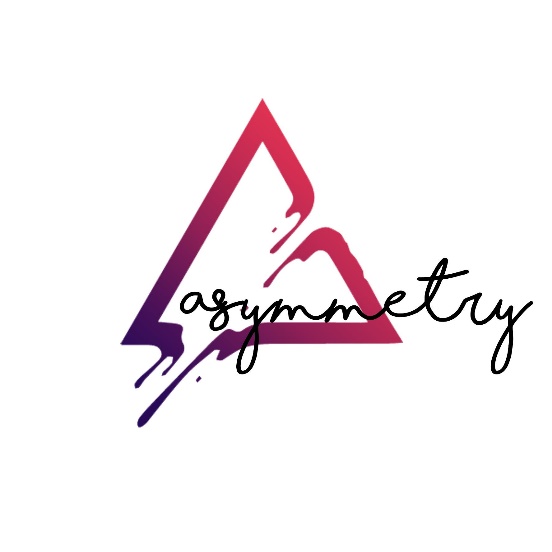 Art is an eclectic form to express one's personal feelings on an array of medium, with every art form asserting a part of the self. As future leaders, Mandevians would step into roles and positions which would often call for expressing thoughts in a manner that excites, challenges, comforts, and motivates their sur-roundings. As leaders, it would be crucial to bring the impassioned ones togeth-er by forging a sense of community among them.
Asymmetry, a student-led interest group believes that pursuing artistic endeav-ors helps in advancement and leads to creative exploration of self. The club en-courages the entire student community, irrespective of their artistic skills, to uti-lize the platform to improve self-expression. It has been successful in persuad-ing students to engage with the field of Art by organizing numerous competi-tions, workshops, and exhibitions. The club believes that shared interests can help the students transcend their horizon of expression by forging a sense of community, driven by their passion towards the field.
Club Activities and Initiatives:
• Imperium - Events are organized during Imperium every year like Art Ex-hibitions, Doodling Competitions, Pictionary etc. The past year involved three fun-fueled activities namely Art Expo (an online Art Exhibition), Mag-ic Ink (Mandala and Calligraphy competition) and Art Sense (Random ob-ject painting competition), the latter being conducted live.
• Art Workshop – This is a novel initiative of conducting in-person or digital art workshops for the incoming juniors to build their creative acumen needed for presentation of ideas.
• Art Wall - The most sought-after Project of Asymmetry is to dedicate a Wall within our campus to Artworks/ Paintings/ Crafts of Students, Alums & Faculties.
Secretary – Jaya