Vagmi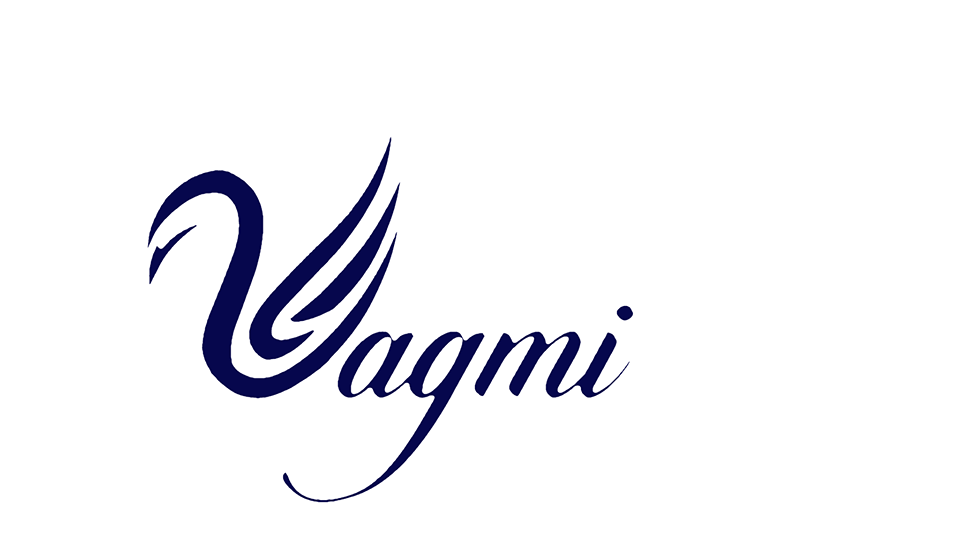 Vagmi is MDI's literary society, a particular interest group committed to developing the art of writing, public speaking, and debating in students.
Have something to say? Speak out and bring your words to the table. From political to social, from economics to technology-if, there is a brewing issue, we will take it up.
We promote a blend of ideas from various spheres of quizzing, public speaking, literature, and art, all mixed with boisterous entertainment. It consists of people who dabble in mutually exclusive fields of interest like mythology, classic literature, poetry, and novels. The club also attracts ardent movie buffs, comic lovers and TV series binge-watchers.
The club's activities are about expressing yourself; they're about being "YOU". Vagmi is about expression and creation, about ideas and thoughts, about the words which take root in your mind, grow in your heart and bear fruits on paper.
Activities -
Fandom Roulette - A mind-boggling crossover story creation where Spiderman ends up in Mirzapur and Darth Vader told Harry 'Yer a wizard.'
Section Wars - The ultimate pop quiz challenge where one section emerges victorious!
Devil's Advocate - The only place where you get rewarded for speaking about the most unpopular opinion
Harry Potter Trivia Night - Ever sat in a room and wished to show off your knowledge about the wizarding world and win galleons? Here is your chance!
Co-ordinator: Pallavi Jain